Get Started with Blue Cliff Today
Our number one goal at Blue Cliff Career College is set you on a path to a rewarding career. Regardless of which program you are interested in you will have access to all that Blue Cliff has to offer. Your future is one click away #DOWHATYOULOVE.
(251)-473-2220
Find Your Future!
Blue Cliff Career College has been a pillar in Mobile, AL for over twenty years. With a highly trained staff, and an ever evolving curriculum, Blue Cliff has positioned themselves as a highly competitive option in considering your financial future!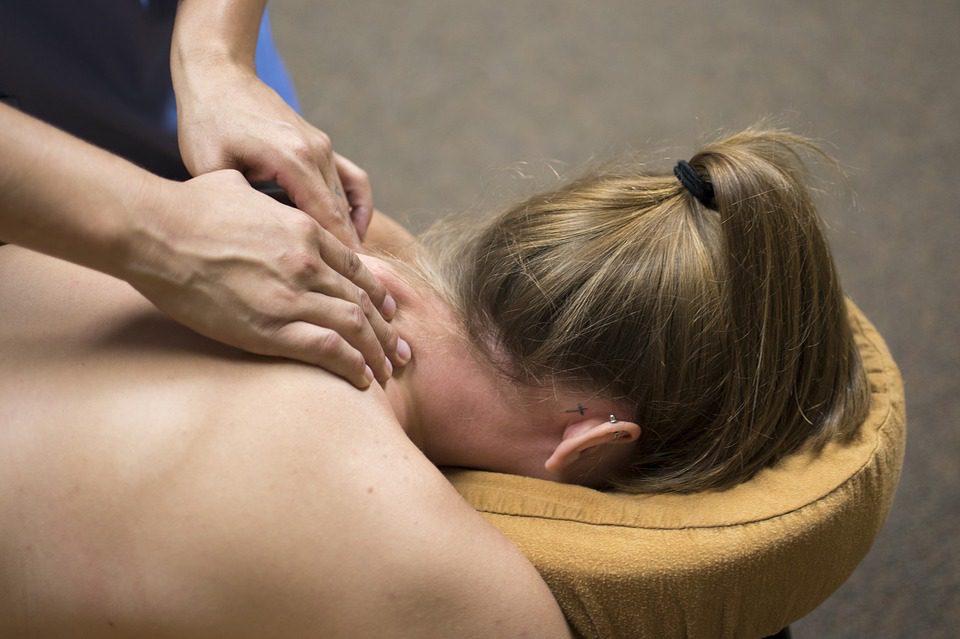 Massage therapy is one the fastest growing professions today. Here at Blue Cliff we offer advanced training techniques to set your future up for success.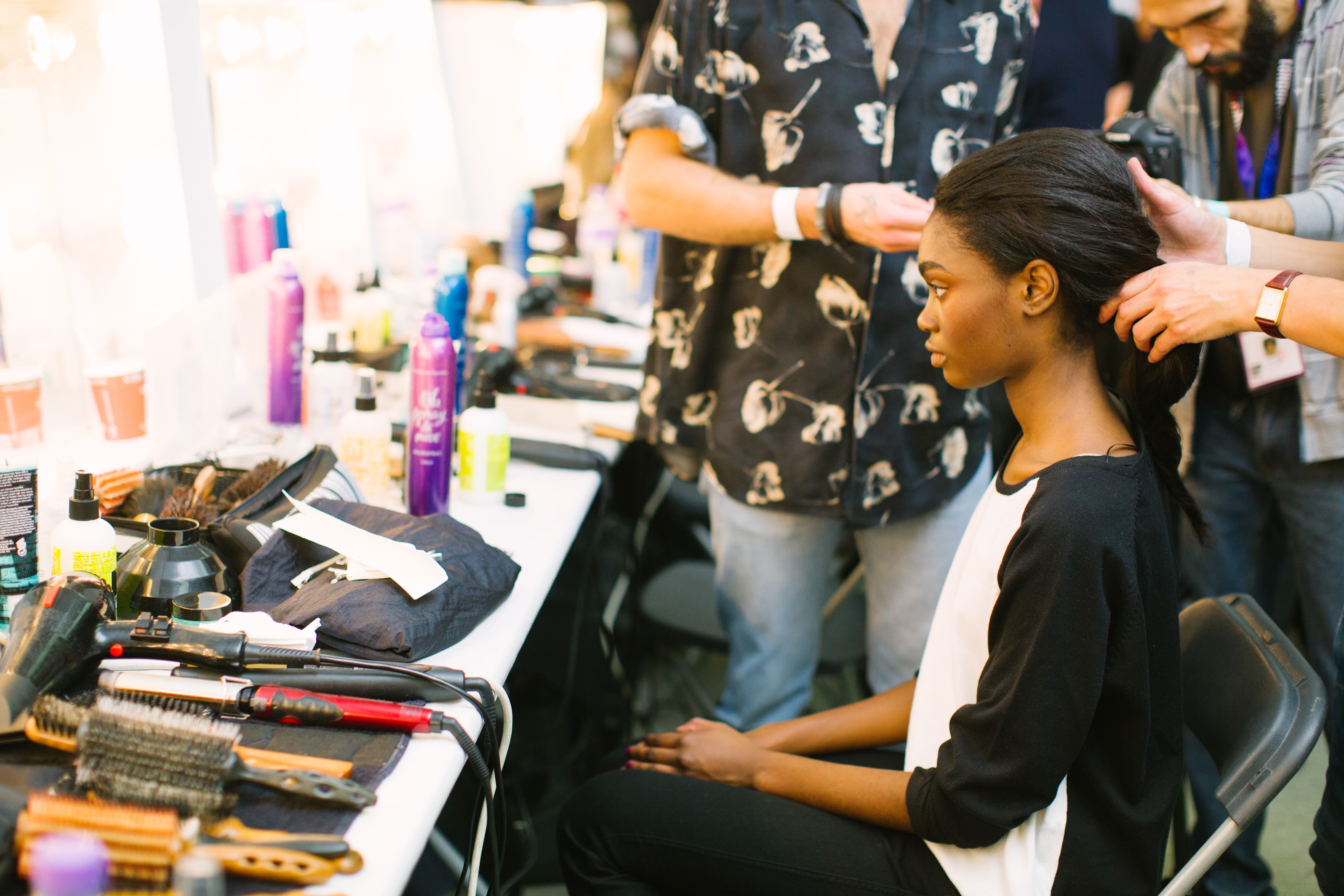 The cosmetology field offers countless options of career paths. Whether you want to be a hair stylist, professional make-up artist, or anything in between, we have you covered.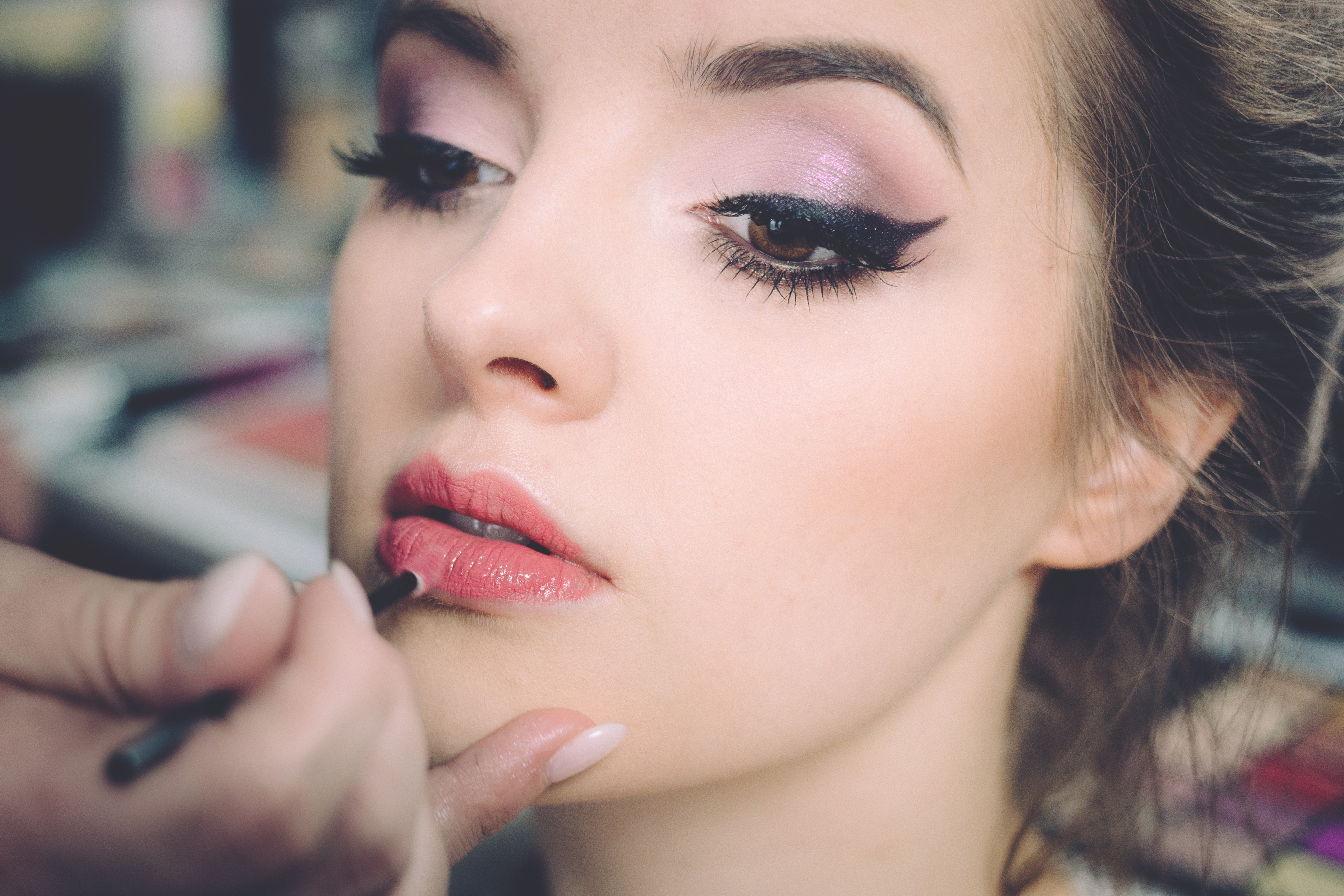 Esthetics is an ever expanding field. We pride ourselves staying ahead of the curve on up to date trends and techniques to keep your clients looking gorgeous.
---
Employers love Blue Cliff Graduates. We have partnerships with several employers who have careers just waiting for candidates like you to take the next step, and start your dream career today. It's more than just finding you a career, here at Blue Cliff we will stick by your side from day one past graduation. Don't waste anymore time. Start doing what you love today!

I was a student at Blue Cliff. When I initially spoke to the staff there it was a great opportunity for me to initially get in and start something. I've been wanting to do for probably 5 years. When I got started we had an incredible staff of people. Our instructors were knowledgeable down to just all their knowledge of A&P and the body. Anyway, I guess what I wanted to stay was Blue Cliff gave me the opportunity to work in this spa and resort.They just gave me the tools I needed to get my foot in the door, and it's a great opportunity to be at Blue Cliff.
Christy Kingrey
I am so glad that I went to Blue Cliff, because when I met the instructors they were so welcoming, they taught me the skills I needed, they found me a job even before I graduated, now I work at Identity Salon and I love it, I literally saved thousands by going to Blue Cliff.
Chelsee Hipp
I've been working as a massage therapist since the summer of 2007.  I do techniques including integrated massage with Swedish, deep tissue and other techniques.  I graduated from Blue Cliff Massage Therapy School.  It was a great experience.  They have a beautiful facility.  They are excellent in helping you achieve all of your dreams.  The teachers at Blue Cliff college have been awesome.  They've helped me prepare for my career and provided great deals of friendship and leadership.
Jessica Kyle