If you have any questions please fill out the contact form below and we will get in touch with you!
Learn More
Programs
Thank You for Showing Your Interest!
How to reach us:
Email: admissions@blue.edu
Phone: (251)-473-2220
Address: 2970 Cottage Hill Rd #175 Mobile, AL 36606
Blue Cliff Career College
Want to learn more about one of our Programs?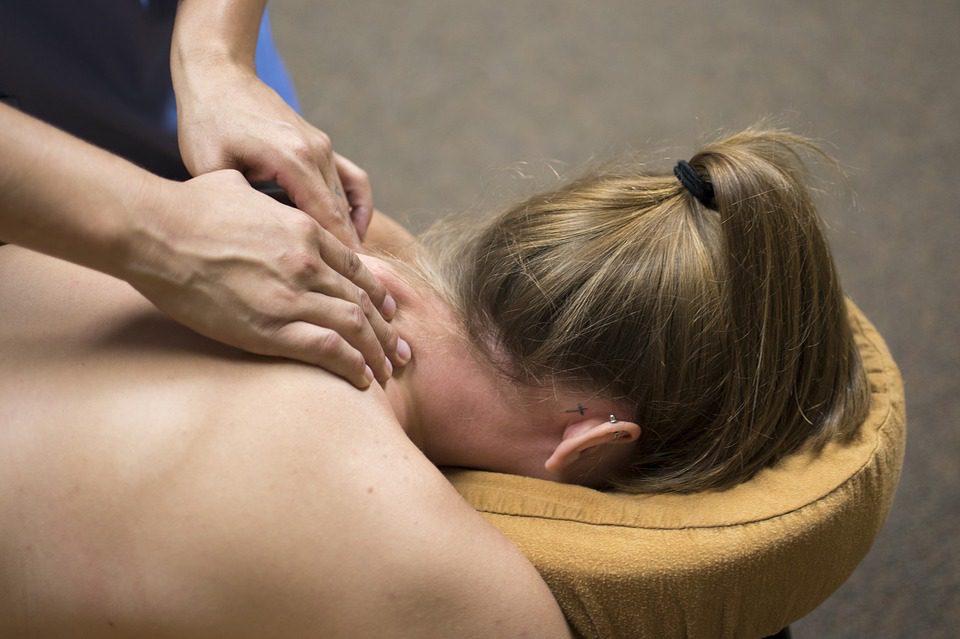 Massage therapy is one the fastest growing professions today. Here at Blue Cliff we offer advanced training techniques to set your future up for success.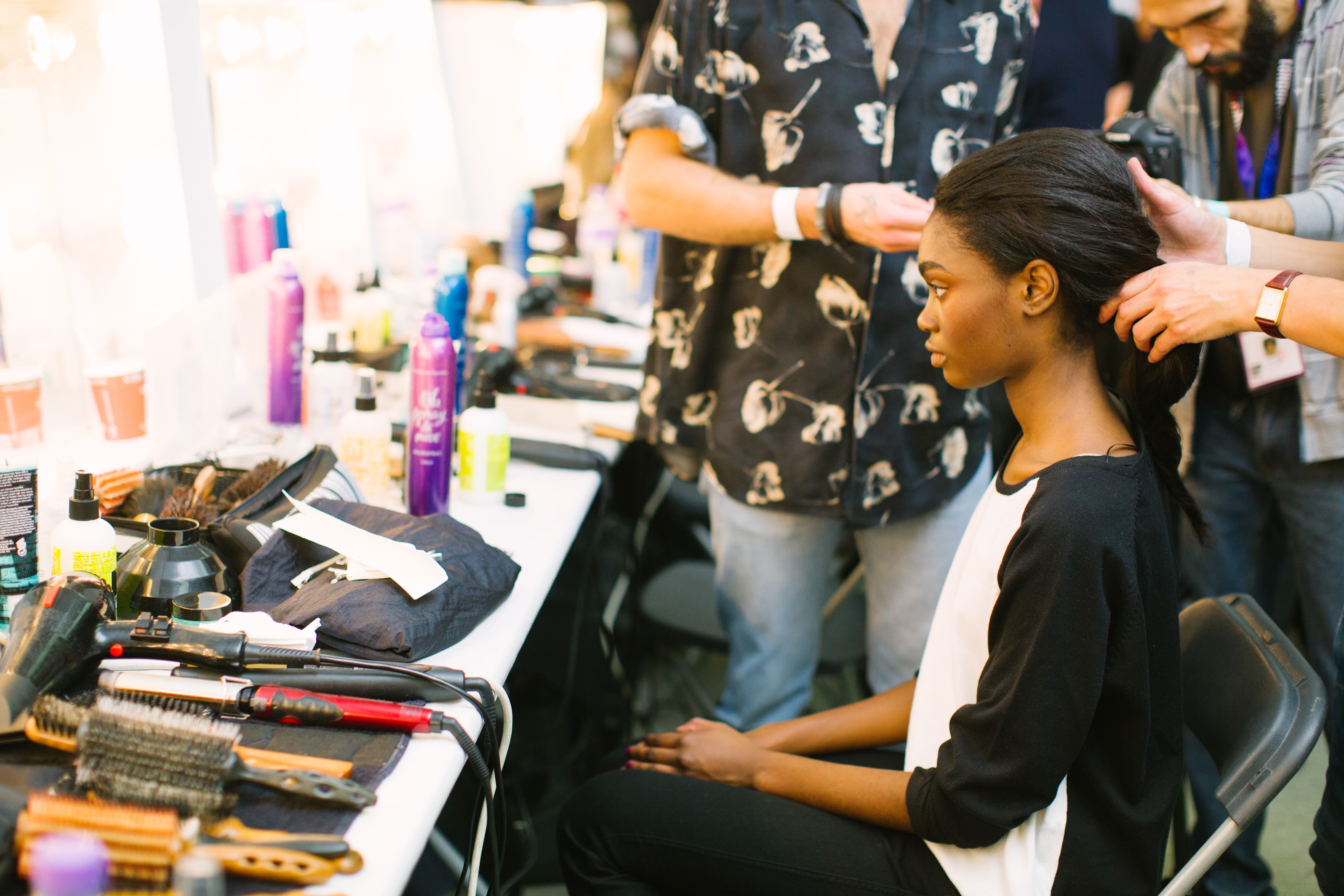 The cosmetology field offers countless options of career paths. Whether you want to be a hair stylist, professional make-up artist, or anything in between, we have you covered.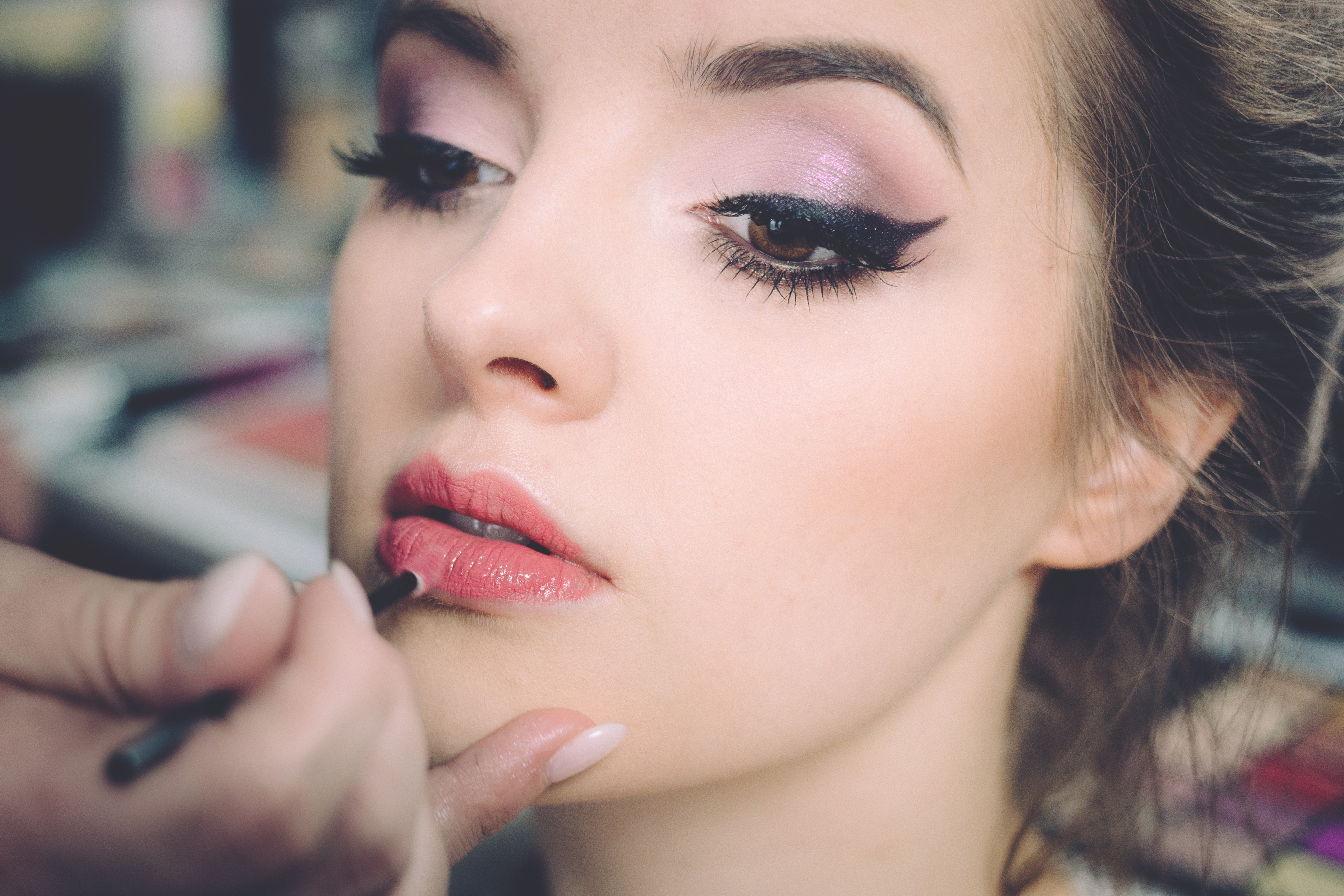 Esthetics is an ever expanding field. We pride ourselves staying ahead of the curve on up to date trends and techniques to keep your clients looking gorgeous.