Scholarship Details
From time to time scholarship opportunities come available.  For current availability and specifics, see our admissions office.  Not all scholarships are based on the same criteria. Our scholarship committee is interested in connecting prospective students with scholarship opportunities as they come available. The areas of focus may include such things as: Godly character, economic need, athletic, outgoing personality, and technical savvy.  Local employers are actively strategizing ways to assist with providing scholarships to prospective students who would be great employees.  There are not many scholarships and there are no guarantees of scholarship availability; however, check out the possibilities today.
Application Process
Our application process is quick and easy. After receiving your acceptance letter; complete your scholarship application. Submit Application Form and Essay along with 3 letters of recommendation. Meet with Financial Aid Office and process to determine eligibility for other grants. That's it we'll handle the rest!
Helpful Links
These are some links outside of Blue Cliff that can help you pay for school!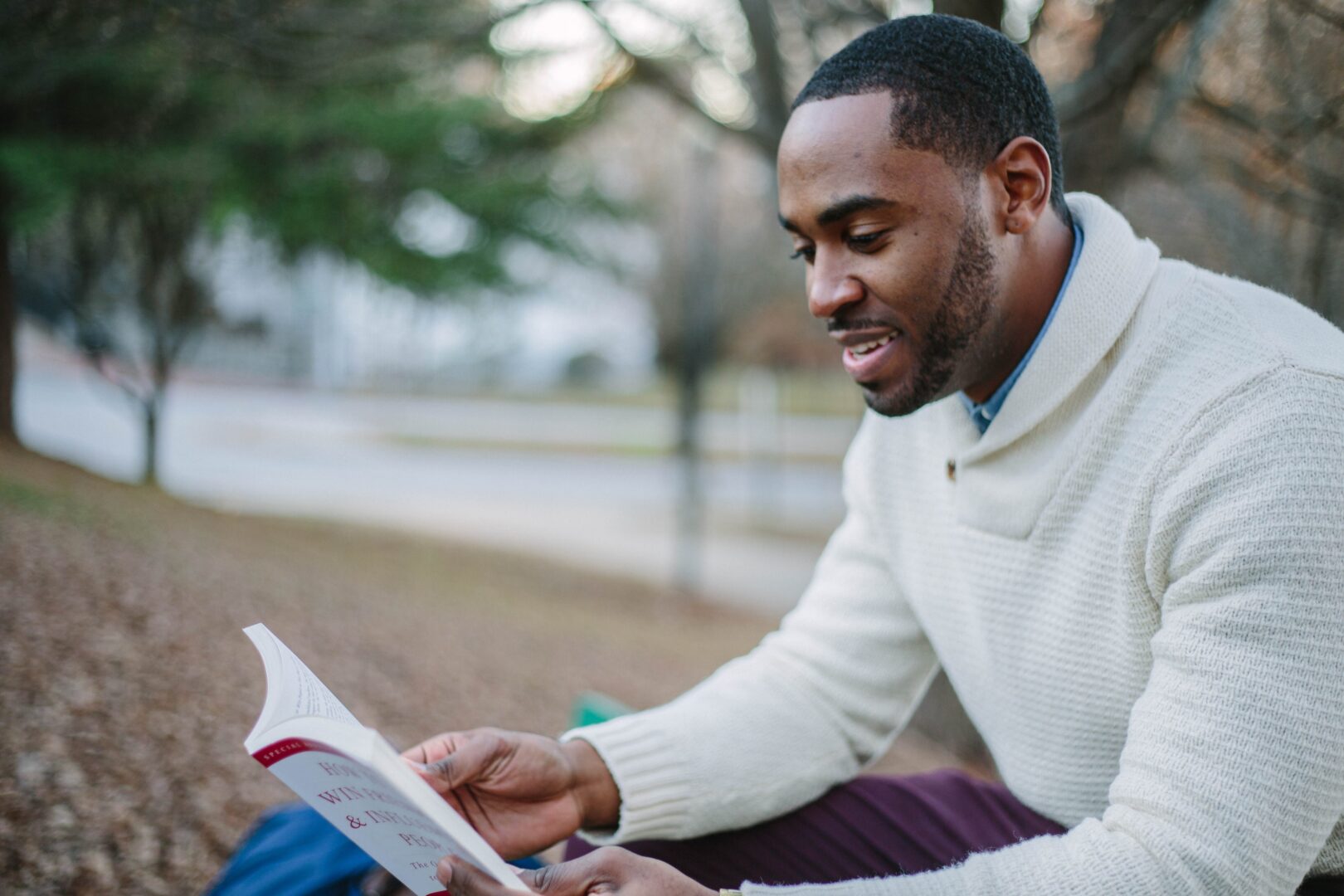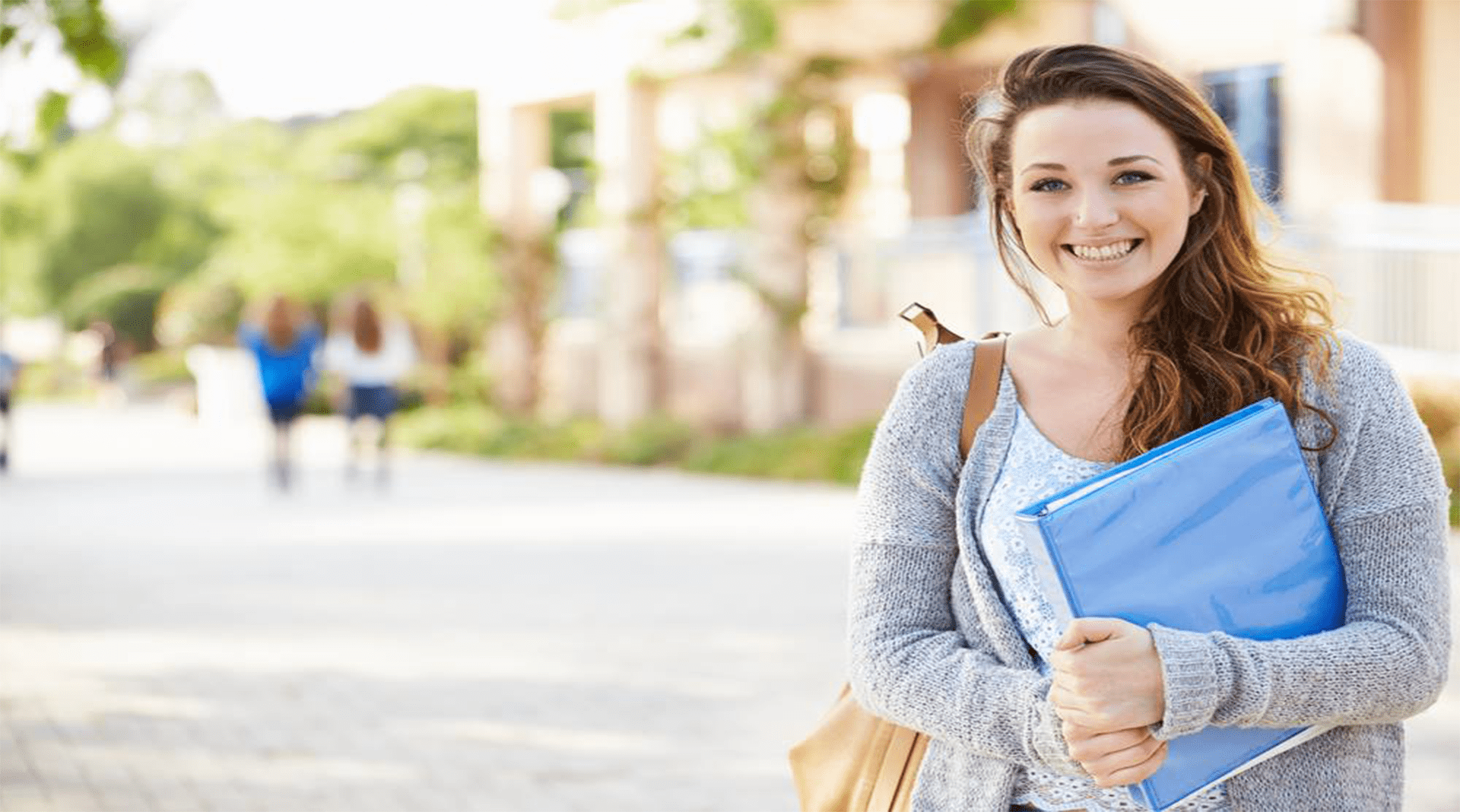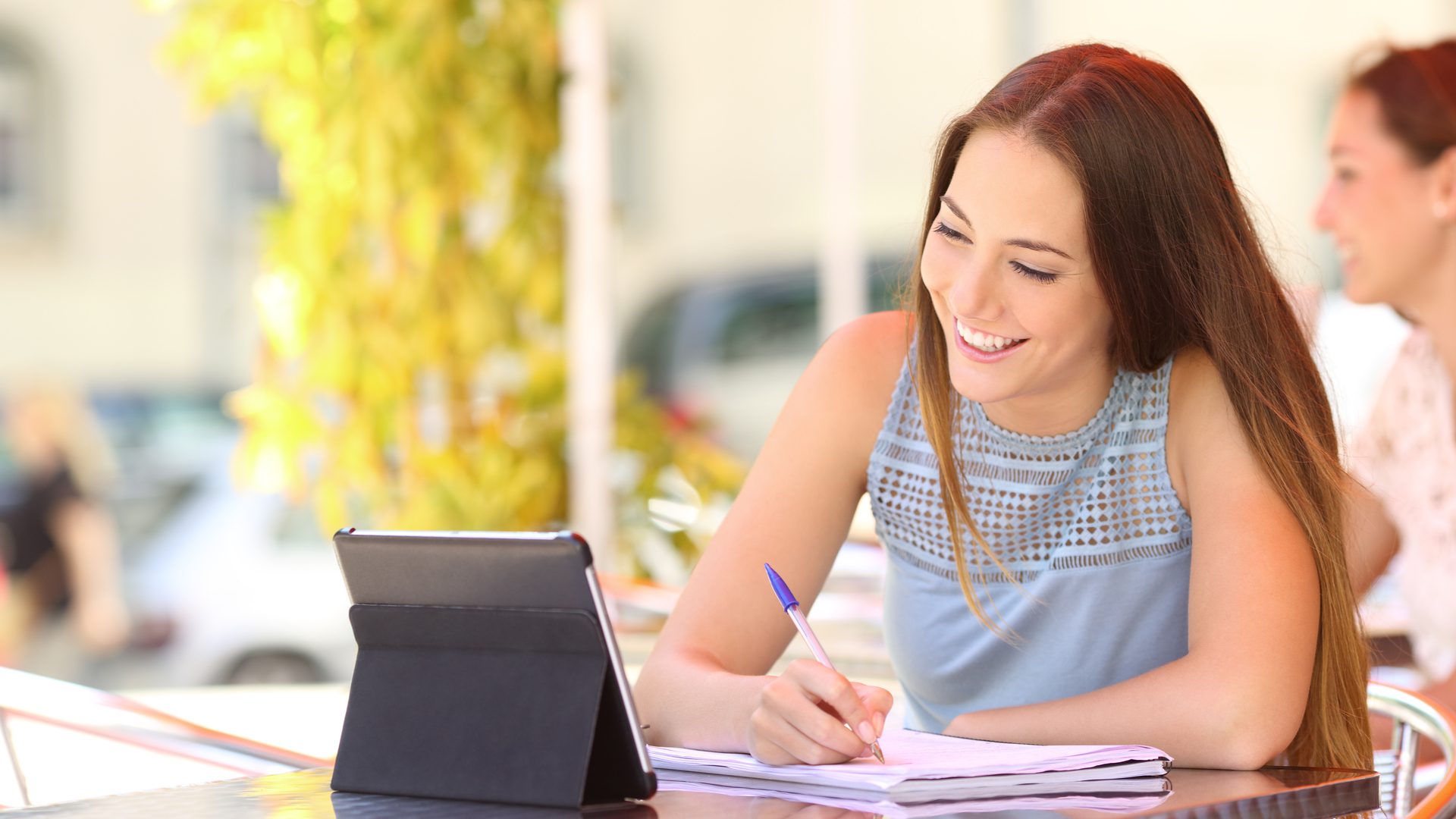 William D. Ford Federal Direct Stafford Loan
The Federal Direct Stafford Loan program is available to undergraduate and graduate students. To qualify for Federal Direct Stafford Loans the student must file a FAFSA, be admitted into a degree program and be enrolled at least half-time.
Subsidized and Unsubsidized loans
The Federal Direct Stafford Loan program includes Subsidized (need based) and Unsubsidized (non-need based) loans. The financial assistance award will indicate eligibility for either loan type or a combination of the two loan types depending on the results of the FAFSA. Federal Direct Stafford Loans begin repayment of principal and interest at the end of the six month grace period.
William D. Ford Federal Direct Parent Loan for Undergraduate Students (PLUS):
The Federal Direct Parent PLUS Loan is available to parents of dependent undergraduate students. The student must file a FAFSA. Approval of a PLUS Loan is contingent upon credit approval by the U.S. Department of Education.
Federal Pell Grants
Federal Pell Grants usually are awarded only to undergraduate students who have not earned a bachelor's or a professional degree. (In some cases, however, a student enrolled in a post baccalaureate teacher certification program might receive a Federal Pell Grant.)
FSEOG/Grants
A Federal Supplemental Educational Opportunity Grant (FSEOG) is a grant for undergraduate students with exceptional financialneed. TogetaFSEOG,youmustfillouttheFreeapplicationforFederalStudentAid(FAFSA)soBCCCcan determine how much financial need you have. Students who will receive Federal Pell Grants and have the most financial need willreceiveFSEOGfirst. TheFSEOGdoesnotneedtoberepaid,exceptundercertaincircumstances. Thecollegeonlyhas available a limited amount of FSEOG funds, so receiving the funds is not guaranteed.